Over 1000 Happy Customers

Express Delivery Available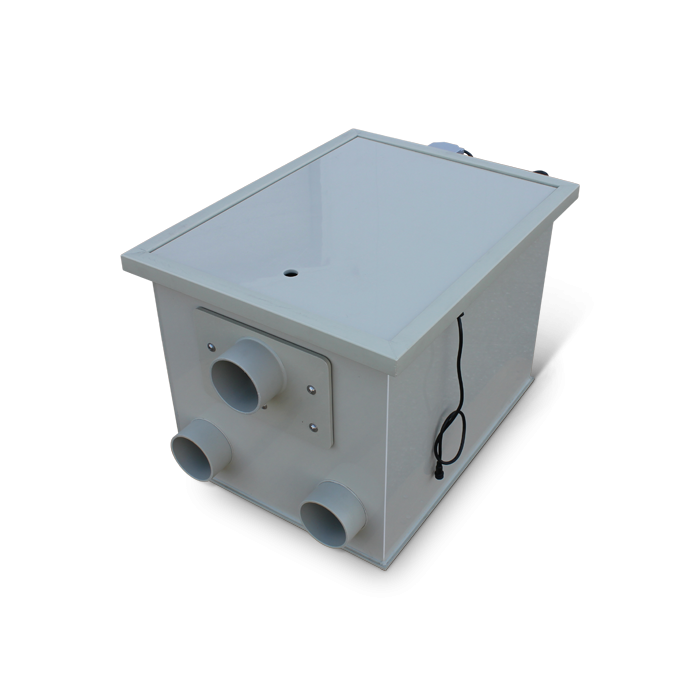 Air-Aqua Superdrum 30/120
Original price
£2,899.99
-
Original price
£2,899.99
The SuperDrum M 30/120 has a mesh size of 120 micron and a capacity of up to 30 m3/hour. On request, this model is also available with a mesh size of 70 microns.

How it works: As water goes through the drum sieve, any dirt larger than 120 microns is removed (0.12 mm). It is determined whether there is still enough water flowing through the drum by a water level sensor. The drum sieve is automatically rinsed if it gets too clogged. The high-pressure pump then fully automates the process of removing the trapped dirt from the sieve, and the dirt is subsequently sent to the sewers via nozzles and a drainage channel.

The SuperDrum can be utilised with pump-fed applications and can be completely buried. The casing is easily adaptable to UV lamps.

The cover, rinse pump, and control electronics are included with every SuperDrum, however the UV and biological filtration systems are not. The filter flushes less frequently and has a higher capacity (more m3/hour flow) with a coarser sieve element.
Is delivery free?
We offer free delivery on the majority of our products over £50. This excludes live fish and bespoke filters. Delivery to UK mainland addresses is £3.95 as standard, or £6.95 for express.
How do I return a product?
Get in touch via email or phone and let us know your problem, we will then help as much as possible. A postage address will be given for you to return the product back to us, and postage will be refunded where applicable to our terms and conditions, which are in line with consumer rights.
At Steel City Koi, we offer a wide range of safe and secure payment options when shopping with us.
Accepted payment methods:
Debit/Credit Cards (Inc American Express)
BACS (for faster dispatch of products) please get in touch for this
Cash upon collection *only for live fish
Pay Later options currently include Klarna and Clearpay